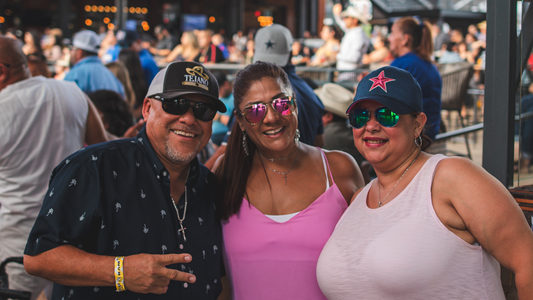 ¡Viva Tejas!
Let's Celebrate
Join us and the Texas Rangers to celebrate Hispanic culture together throughout the season.
As a way to recognize and empower the Hispanic community, Viva Tejas welcomes you to Arlington Backyard and the Texas Rangers Plaza one Home Saturday Game every month, highlighting Hispanic traditions through food, live music, activation vendors with games and more!
Come early and celebrate with us!
The party starts at 12:30PM until first pitch.
Foam Wonderland

Arlington Backyard

The Ultimate Foam Party Experience

Fight Night Live! UFC 278

Sports & Social Arlington

Usman vs Edwards 2

Michelada Fiesta

Rangers Republic

Sunday Funday in Michelada Heaven!

Monument Family Movie Night: Minions

Live! Arena

A family fun night that will leave you laughing!